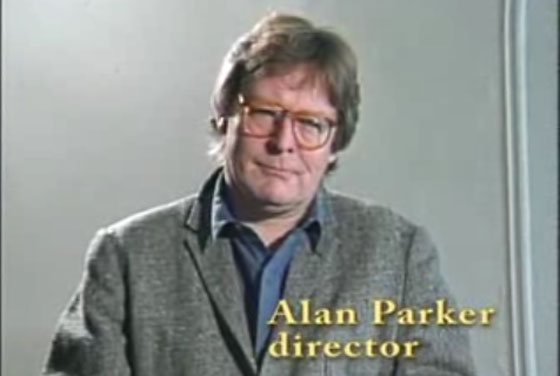 Angel Heart (1987) remains of the more underrated films of the late 1980s, and around its US release director Alan Parker gave a lengthy interview about it and his career up to that point.
Adapted from William Hjortsberg's novel Falling Angel, it is a dark thriller set during the 1950s about a Brooklyn private eye (Mickey Rourke) hired by a mysterious man (Robert De Niro) to locate a singer.
At the time it divided critics and a rough sex scene ruffled feathers at the MPAA, but over time it has become something of a cult favourite with directors such as Christopher Nolan singing its praises (he has admitted it was an influence on Memento).
The interview was part of a series conducted by John A Gallagher and contains some interesting nuggets of information including:
Robert Redford originally owned the rights to the novel
Why he loves switching genres
Working with Mickey Rourke (who is 'very much his own man' – diplomatic words?)
The appeals process with the MPAA over the sex scene
How the greatest crime is just to make 'another movie'
The importance of shooting on location rather than a studio sound stage
How he got his break writing and filming in the 'egalitarian' world of advertising
The pragmatism of choosing Bugsy Malone (1976) as a film project
Working with David Puttnam and Oliver Stone on Midnight Express (1978)
Why he thinks The Wall (1982) is almost 'too angry' despite being proud of it
The state of the British film industry at the time (very perceptive comments on this)
> Buy Angel Heart on DVD or Blu-ray from Amazon UK
> Alan Parker at the IMDb and MUBi