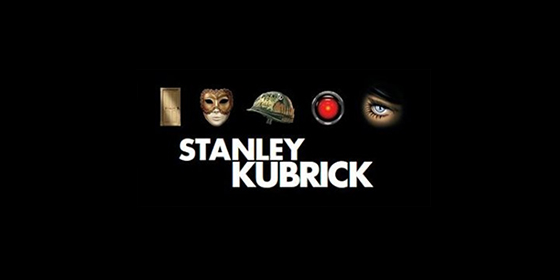 This twelve minute montage of Stanley Kubrick movies is a hypnotic tribute to the director.
Incorporating clips from from The Killing (1956) through to Eyes Wide Shut (1999), it highlights various motifs using editing and split-screen effects.
Titled 'A Stanley Kubrick Odyssey' it was cut together by Richard Vezina and the music featured is Summoning of the Muse by Dead Can Dance and Sanvean by Lisa Gerrard.
People who often accuse Kubrick's films of lacking emotion should definitely watch this.
> Stanley Kubrick at Wikipedia and MUBi
> Dead Can Dance