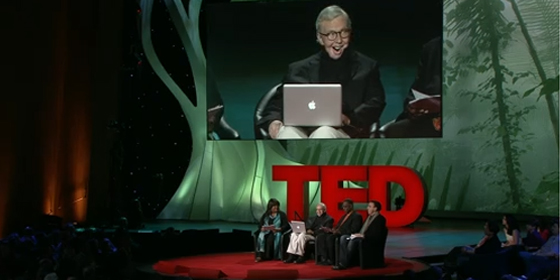 TED have posted the video of Roger Ebert's talk from March, where the film critic describes the attempts to remake his voice.
After losing his lower jaw (and nearly his life) to cancer in 2006, he also lost the ability to speak but has since managed to communicate with readers online and even had a Scottish company digitally reconstruct his voice from hours of his television shows.
With the help of the voice program on his Mac, his wife Chaz and friends Dean Ornish and John Hunter, Ebert presents a powerful story, but also makes some profound points about the impact of technology and the Internet.
Among other things, we learn that:
> TED 2011
> Roger Ebert's blog and Twitter
> Esquire profile from 2010