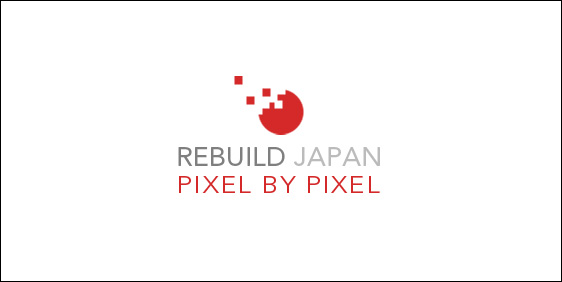 Momentum London are running a campaign to raise funds for Japan after the devastation of the recent tsunami and earthquake.
If you go to www.rebuildjapanpixelbypixel.com you can make a small donation and a pixelated addition to the rebuilding of the Japanese flag, which will help their goal of raising at least £15,000 towards the Japan Earthquake and Tsunami Relief Fund.
Buying a pixel for £2 (or whatever you can afford) through this site means that money will go help distribute funds to those providing relief and emergency services to victims of the earthquake and tsunami including the International Medical Corps, Save the Children, and other organisations on the ground.
Alternatively, you can donate at their JustGiving page here: www.justgiving.com/rebuildjapan