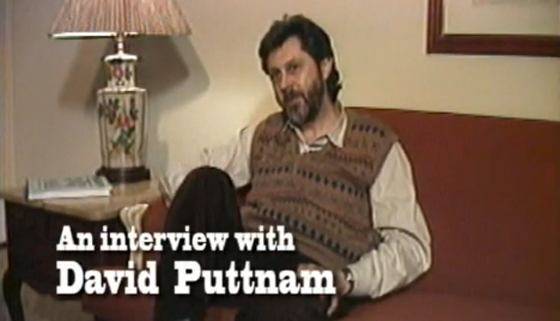 David Puttnam was on a roll as a producer in the early 1980s and an interview from the time provides an interesting snapshot of his career at that time.
Recorded in 1983, presuambly to promote Local Hero, Puttnam was riding high after the commerical and Oscar success of Chariots of Fire (1981).
He discusses a number of different issues including: working with Bill Forsyth after turning down his previous film Gregory's Girl; a legal dispute involving locals in Scotland; the role of a producer; his reputation for giving young directors a break; how he got into the film industry; the importance of music, the three key elements to a film and the 'vivid' differences between a gross and net deal.
(It begins with an interesting anecdote about gun control)
> David Puttnam at Wikipedia
> Local Hero at the IMDb