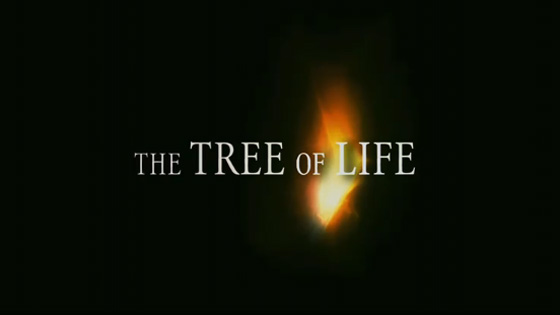 The trailer for Terrence Malick's latest film The Tree of Life has surfaced online.
Set in the 1950s, it is the story of an eleven-year-old boy named Jack (Hunter McCracken) growing up in the Midwest with his father (Brad Pitt) and mother (Jessica Chastain), and his life as an older man (Sean Penn).
It opens in the US on May 27th 2011.
> Tree of Life at the IMDb
> More on Tree of Life at Wikipedia