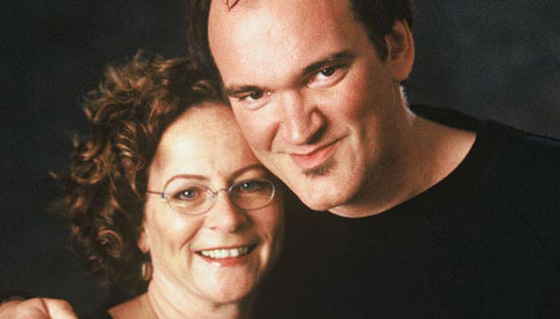 Jim Emerson has done a nice video tribute to the late editor Sally Menke by looking at her work on Inglourious Basterds.
Sally Menke, Editor (1953 – 2010) from Jim Emerson on Vimeo.
Quentin Tarantino's long time editor passed away last week after hiking during an extreme heatwave in Los Angeles.
> Sally Menke at the IMDb
> Jim Emerson's Scanners Blog
> LA Times article on Menke's death