The latest trailer for Iron Man 2 has arrived.
I couldn't help but notice the geeky fanboy gushing on YouTube: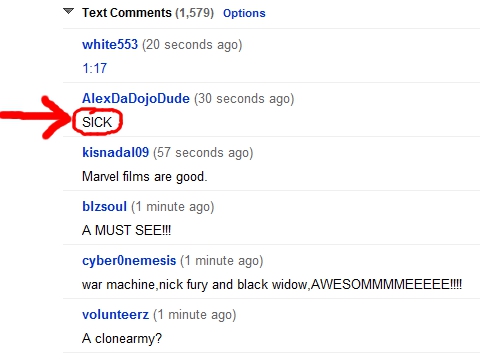 It looks like this film is going to make some serious money when it opens.
Intriguingly, it hits UK cinemas on April 30th, a full week ahead of the US, where it bows on May 7th.
> More about Iron Man 2 at Wikipedia
> IMDb entry