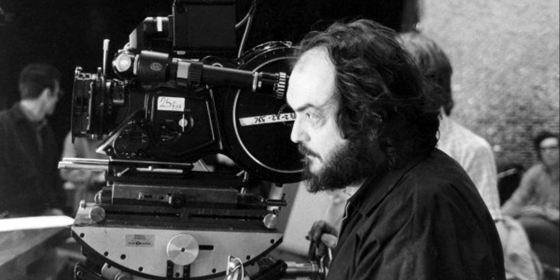 A fascinating 75 minute interview with Stanley Kubrick conducted by Jeremy Bernstein in 1966.
Stanley Kubrick interview with Jeremy Bernstein, 1966 from vvL on Vimeo.
These audio recordings were used to assist in the writing of Bernstein's long-form profile of Kubrick, published in the November 12, 1966 issue of The New Yorker.
If the above video doesn't work, listen to it here:
[audio:http://filmdetail.receptionmedia.com/Stanley_Kubrick_Interview_1966.mp3]