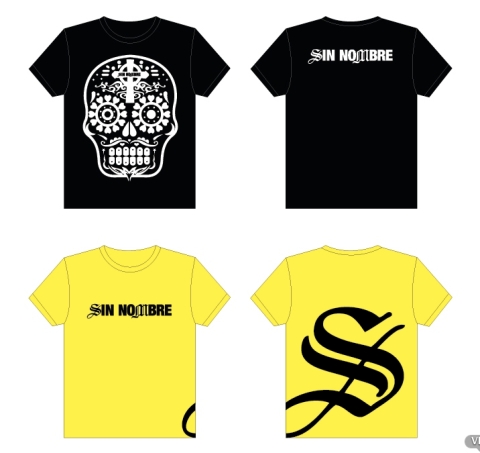 Sin Nombre is a new film out in the UK this Friday and we have 3 limited edition T-shirts signed by the director Cary Fukunaga to give away.
To be in with a chance of winning a T-shirt just email us your details at competitions@filmdetail.com and we'll enter you into the draw.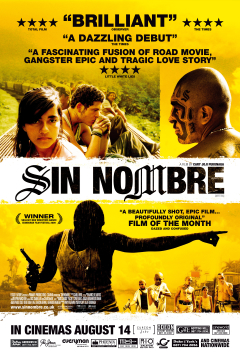 The title of the film is Spanish for "without name" and it tells the story of immigrants trying to reach the US.
One involves Sayra (Paulina Gaitan), a young Honduran woman who wants to start a new life with her father and uncle in New Jersey.
The other revolves around a Mexican gang member Casper (Edgar Flores) and his desire to escape from his violent past.
The executive producers were Gael Garcia Bernal and Diego Luna and the film is set, and was shot in, Torreón and Coahuila, Mexico.
It premièred at Sundance earlier this year where Cary Fukunaga won the Dramatic Directing Award and Adriano Goldman won the Excellence in Cinematography Award.
When it opened in the US in March it garnered rave reviews.
Sin Nombre opens at selected UK cinemas from Friday 14th August
> Sin Nombre at the IMDb
> Read reviews for Sin Nombre at Metacritic