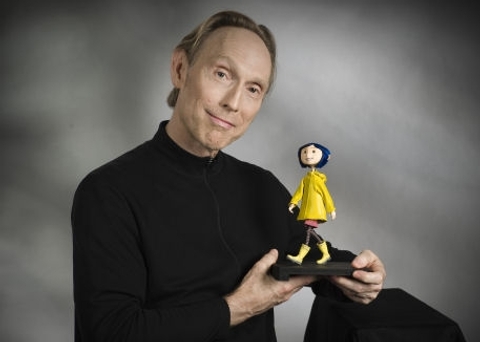 Director Henry Selick is an American stop motion director, producer and writer who is best known for directing films such as The Nightmare Before Christmas and James and the Giant Peach.
His latest film is Coraline, an adaptation of Neil Gaiman's 2002 novella about a young girl who finds a portal to an alternate world, featuring the voices of Dakota Fanning, Teri Hatcher and Keith David.
I spoke with Henry recently in London about the film and you can listen to the interview here:
[audio:http://filmdetail.receptionmedia.com/Henry_Selick_on_Coraline.mp3]
You can download this interview as a podcast via iTunes by clicking here.
Coraline is out now at UK cinemas
> Download this interview as an MP3 file
> Henry Selick at the IMDb
> Official site for Coraline
> Find out more about the Neil Gaiman novella at Wikipedia