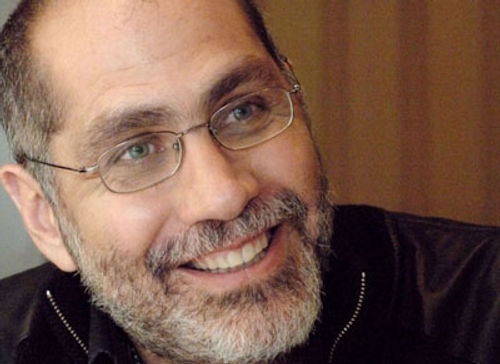 Guillermo Arriaga is a Mexican writer and director best known for his work on films such as Amores Perros (2000), 21 Grams (2003), The Three Burials of Melquiades Estrada (2005) and Babel (2006).
His latest film is The Burning Plain which stars Charlize Theron and Kim Basinger as two women in different parts of America struggling to deal with their lives.
It also stars Danny Pino, Jennifer Lawrence, Joaquim de Almeida, J.D. Pardo, Robin Tunney and Brett Cullen with cinematography by Robert Elswit.
I recently spoke with Guillermo in London about the film and we discussed his distinctive approach to narrative and other aspects of the movie.
Listen to the interview here:
[audio:http://filmdetail.receptionmedia.com/Guillermo_Arriaga_on_The_Burning_Plain.mp3]
You can download this interview as a podcast via iTunes by clicking here
The Burning Plain is out at UK cinemas on Friday 13th March
> Download this interview as an MP3 file
> Guillermo Arriaga and The Burning Plain at the IMDb