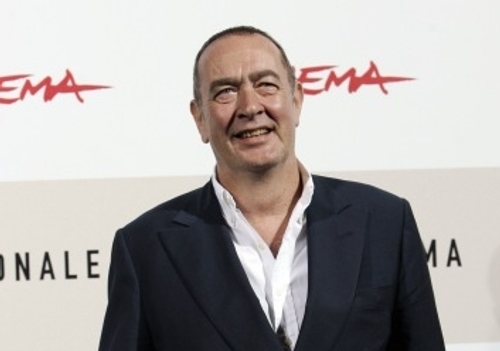 Bernd Eichinger is a writer and producer who came to prominence in the 1980s by helping Constantin Film to become one of the most successful production companies in Germany with films like Christiane F., The Neverending Story and The Name of the Rose.
More recently he wrote Downfall, a stark examination of the final days of Hitler and The Third Reich and his latest film deals with another dark chapter of German history.
The Baader Meinhof Complex explores the creation and actions of the West German terrorist group the Red Army Faction (RAF), which was the most active and prominent terrorist group in post-war West Germany.
Directed by Uli Edel, it stars Moritz Bleibtreu, Martina Gedeck and Johanna Wokalek and is based on the best selling non-fiction book of the same name by Stefan Aust.
I spoke with him recently in London about the film and you can listen to the interview here:
[audio:http://filmdetail.receptionmedia.com/Bernd_Eichinger_on_The_Baader_Meinhoff_Complex.mp3]
The Baader Meinhof Complex is currently showing at UK cinemas
> Download this interview as an MP3 file
> Bernd Eichinger at the IMDb
> Find out more about the Red Army Faction at Wikipedia
N.B. Currently the podcast isn't available via iTunes but we hope to get this fixed as soon as possible.
UPDATE 19/11/2008: The podcast is now working in iTunes. Hallelujah.