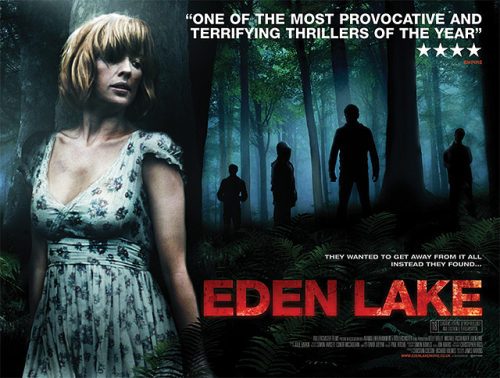 This week saw the UK release of the horror movie Eden Lake, which stars Kelly Reilly and Michael Fassbender as a couple who are terrorised by a gang of youths in a remote country location.
I recently spoke to the director James Watkins and we discussed various aspects of the movie and the different challenges in bringing it to the screen.
Listen to the interview here:
[audio:http://filmdetail.receptionmedia.com/James_Watkins_on_Eden_Lake.mp3]
You can also download it as a podcast via iTunes by clicking here.
Eden Lake is out now at UK cinemas
> Download this interview as an MP3 file
> James Watkins at the IMDb
> Official UK site and IMDb entry for Eden Lake