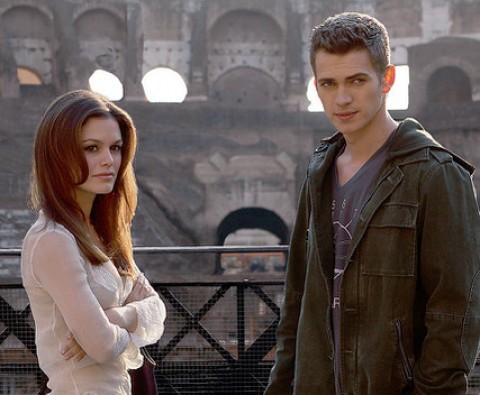 I recently spoke to Hayden Christensen and Rachel Bilson about their roles in the new sci-fi film Jumper.
Listen to the interview here:
[audio:http://www.filmdetail.com/podcast/get.php?fla=podcast-2008-02-14-81429.mp3]
To download this as a podcast via iTunes just click the image below:

Jumper opens today at cinemas nationwide
> Download this interview as an MP3 file
> Hayden Christensen and Rachel Bilson at the IMDb
> Official website for Jumper
> Get local showtimes for this film via Google Movies
TM and © 2008 Twentieth Century Fox and Regency Enterprises. All Rights Reserved.