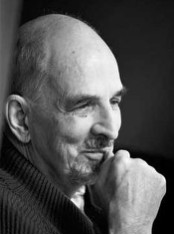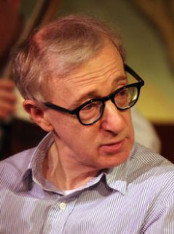 In recent New York Times article, Woody Allen pays tribute to Ingmar Bergman:
Because I sang his praises so enthusiastically over the decades, when he died many newspapers and magazines called me for comments or interviews.
As if I had anything of real value to add to the grim news besides once again simply extolling his greatness.
How had he influenced me, they asked? He couldn't have influenced me, I said, he was a genius and I am not a genius and genius cannot be learned or its magic passed on.

When Bergman emerged in the New York art houses as a great filmmaker, I was a young comedy writer and nightclub comic. Can one's work be influenced by Groucho Marx and Ingmar Bergman?
But I did manage to absorb one thing from him, a thing not dependent on genius or even talent but something that can actually be learned and developed. I am talking about what is often very loosely called a work ethic but is really plain discipline.
Read the full article here.
> Woody Allen at the IMDb
> Find out more about Ingmar Bergman at Wikipedia