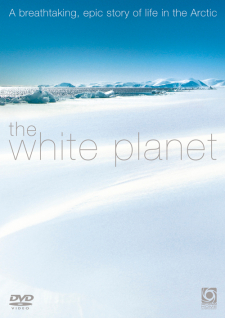 This week we have 2 DVDs of the documentary The White Planet to give away courtesy of Optimum Home Entertainment.
It examines the impact that global warming is having on the endangered denizens of the North Pole and explores the animals in close detail.
They include: seals, giant walruses (the narwhals) and half a million caribou who make up the world's second largest yearly migration.
To stand a chance winning a copy just answer this question:
Which 2005 film about penguins won the Oscar for Best Documentary Feature?
Send your answers to: competition@filmdetail.com
The competition is open until midnight next Thursday and make sure to include your address and contact details.
Here are some images from the film: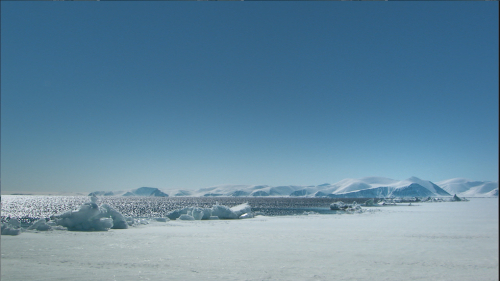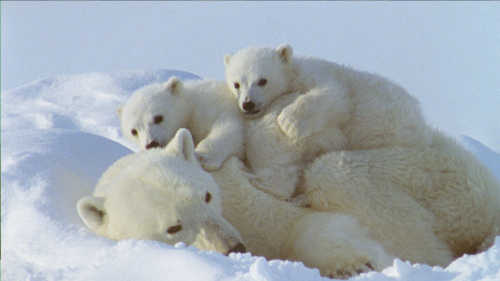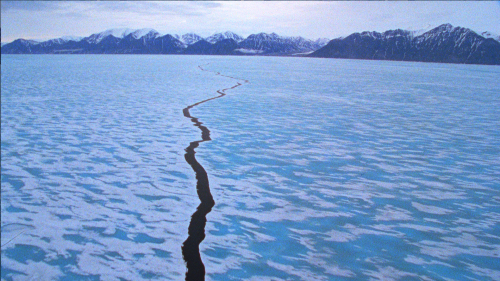 The White Planet is released on 3rd November 2008 by Optimum Home Entertainment
> The White Planet at the IMDb
> Find out more about the Artic at Wikipedia
[Images © LE CERCLE NOIR pour FIDELIO. All Rights Reserved / Distributed by Optimum Releasing Ltd. Artwork © 2008 Optimum Releasing Ltd. All Rights Reserved]