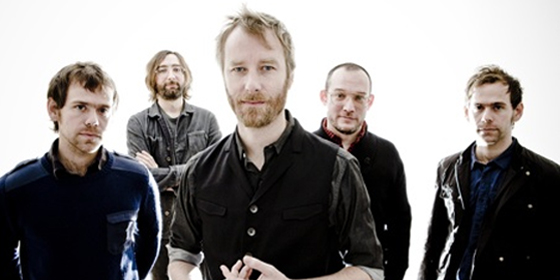 US band The National have written a song especially for Tom McCarthy's new film Win Win.
Already a critical favourite in the US after premiering at Sundance in January, the film stars Paul Giamatti, in what is arguably his best part since Sideways (2004), as a New Jersey attorney who moonlights as a highschool wrestling coach.
It also stars Amy Ryan, Bobby Cannavale, Jeffrey Tambor, Burt Young, Melanie Lynskey and Alex Shaffer.
The National's lead singer Matt Berninger wrote the song 'Think You Can Wait' after watching the film and the end result fits perfectly.
You can listen to the track here:
The National – Think You Can Wait by Hypetrak
Or watch the video below:
Win Win is currently in limted release in the US and opens in the UK on Friday 27th May
> Official site for Win Win
> Reviews for Win Win at Metacritic
> The National