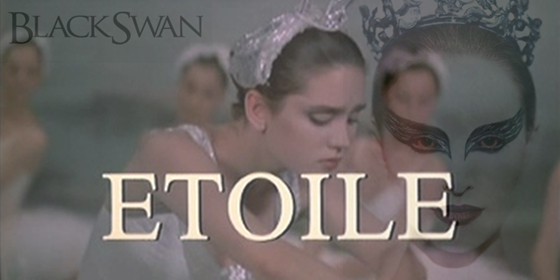 Was an early Jennifer Connelly film an influence on Black Swan?
Darren Aronofsky's intense drama about a ballerina (Natalie Portman) isn't the first film to use the story of Swan Lake as a backdrop.
Filmmaker Magazine have reminded readers that back in 1988, Jennifer Connelly starred in Etoile, a largely forgotten film about a ballerina in Italy, directed by Peter Del Monte.
It never got a release in the US, so remains something of an obscurity, but years later Connelly went on to star in Aronofsky's Requiem for a Dream (2000).
There only appears to be a Japanese trailer on YouTube:
And now have a look at the trailer for Black Swan:
You can check them out side-by-side at YouTube Doubler here.
Some of the posters from Etoile are also interesting to compare with the designs for Black Swan.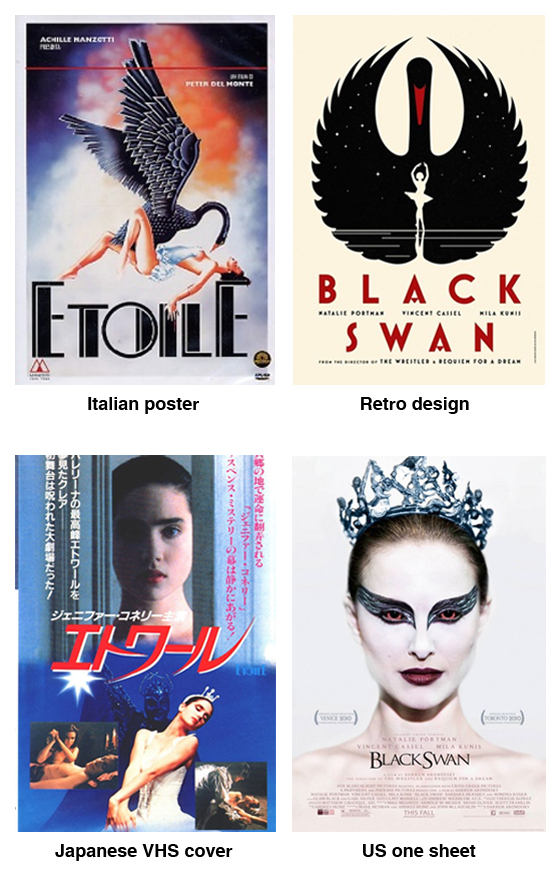 Was the earlier film any inspiration for Aronofsky?
His film recently passed $61m at the US box office, which is very impressive for a platform release filmed on a limited budget of $13m.
After strong festival buzz in the Autumn, it scored mostly favourable reviews and already looks like a multiple noiminee at the Oscars this year, with Portman already looking like the strong favourite for Best Actress.
Black Swan opens in the UK on Friday 21st Jan
[Via Filmmaker Magazine]
> Black Swan official site
> LFF review of Black Swan
> Reviews of Black Swan at Metacritic