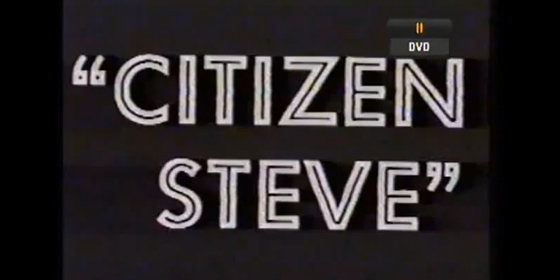 For his 40th birthday Steven Spielberg's friends made him this short film based on Citizen Kane (1941) about his life and career up to that point.
With a March of Time segment voiced by Dan Ackroyd, John Candy plays the reporter who is assigned the task of uncovering the famed director.
Keep a look out for previous Spielberg collaborators such as Dennis Weaver (Duel), Allen Daviau (E.T.), Robert Zemeckis and Bob Gale (1941) and Kathleen Kennedy and Frank Marshall (longtime producers).
You wonder how this stuff ends up online but I'm glad it did.
> Steven Spielberg at the IMDb
> More on Citizen Kane at Wikipedia