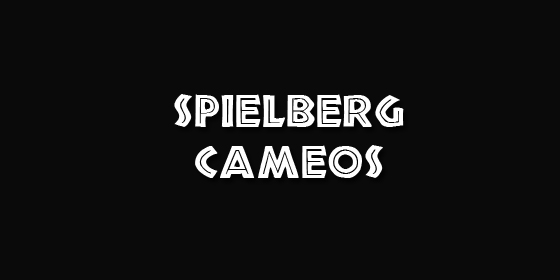 Steven Spielberg pops up in movies more often than you might think.
People of a certain age might remember him in The Blues Brothers (1980) but there are some that are not so well known, like Jaws (1975) and Vanilla Sky (2001).
A YouTube user has compiled this neat video of them.
My favourite?
Probably Gremlins (1984).
> The Voice Cameos of James Cameron
> DGA Panel on Spielberg's career