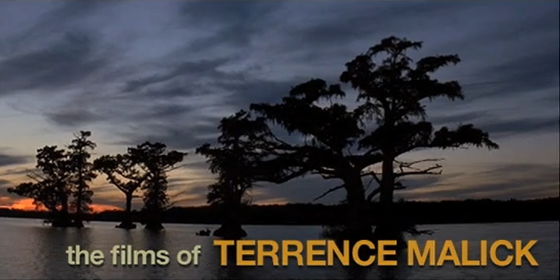 The Museum of the Moving Image in New York are running a season of Terrence Malick films this month and Matt Zoller Seitz has edited this neat trailer for the occasion.
His latest The Tree of Life premières at Cannes on May 16th, before opening in the US on May 27th (the UK release is more complicated).
If you are in the Big Apple this month any chance to catch a Malick film on the big screen is well worth it.
The screenings at MOMI in New York are as follows:
> Terrence Malick at MUBi
> Museum of the Moving Image in New York
> Matt Zoller Seitz at Slant and Twitter