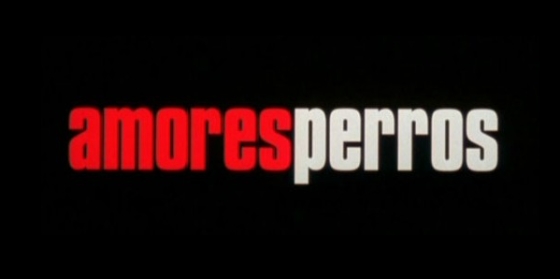 Three stories converge through a car crash in this brilliantly executed drama set in Mexico City.
Amores Perros (2000) was the debut feature of director Alejandro Gonzalez Inarritu and screenwriter Guillermo Arriaga, set the template for their subsequent collaborations – 21 Grams (2003) and Babel (2006) – by exploring intense human behaviour through a non-linear narrative.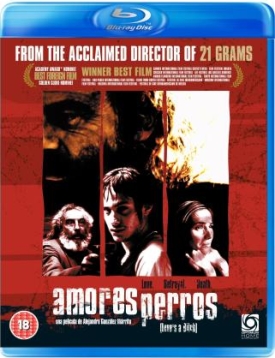 The first section sees Octavio (Gael García Bernal) try to arrange a dog fight so he can run away with his girlfriend Susana (Vanessa Bauche).
The next show Daniel (Álvaro Guerrero), a wealthy publisher, move in with his housebound younger lover Valeria (Goya Toledo), who sees her pet dog get lost under the floorboards of their apartment.
The final segment features El Chivo (Emilio Echeverria), an older homeless man trying to contact his daughter, whom he hasn't seen in years.
A startling feature debut for Inarritu, it deservedly reaped a lot of critical aacclaim on its release in 2000 and ended up with an Oscar nomination for Best Foreign Film.
The dark exploration of human and animal behaviour is a riveting watch, with fine performances from the ensemble cast – even the dogs are great.
The graphic dog fights disturbed some viewers, who suspected they were done for real, but a short featurette explains how they achieved these sequences without harming any animals.
When it was first released, some pointed out the narrative similarities to Pulp Fiction (1994), but Innaritu stamps the material with his own style and energy, creating a searing examination of life at the margins of a city.
In some ways it is still his most vital and stylish film, which marked the arrival of a major cinematic talent.
The extra features are:
Additional scenes (Commentary by Alejandro Gonzalez Inarritu & Guillermo Arriaga)©
Behind the Scenes – "a making of…" featurette
3 music videos (2 directed by Alejandro Gonzalez Inarritu)
Theatrical trailer
Campaign development
Amores Perros is out from Optimum on Monday 18th October
> Buy the Blu-ray or DVD from Amazon UK
> Amores Perros at the IMDb