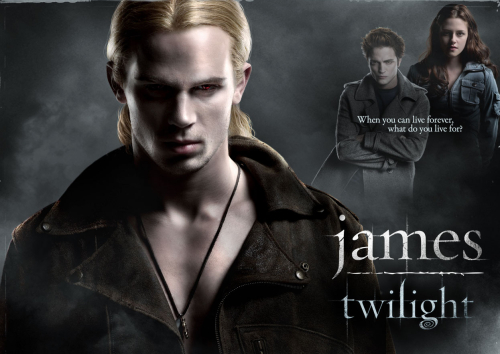 Twilight is the upcoming film adaptation of the novel of the same name by Stephenie Meyer.
The book is a bestseller, which has been translated into over 20 langauges worldwide, and is one of the most eagerly anticipated films of the year.
It is directed by Catherine Hardwicke and stars Kristen Stewart as Bella, a teenage girl who falls in love with a vampire, played by Robert Pattinson.
I recently spoke to Cam Gigandet, who plays James, the leader of a group of nomadic vampires who intends to kill Bella.
Listen to the interview here:
[audio:http://filmdetail.receptionmedia.com/Cam_Gigandet_ on _Twilight.mp3]
You can download this interview as a podcast via iTunes by clicking here
Twilight is out in UK cinemas on Friday 19th December and in the US on November 21st
> Download this interview as an MP3 file
> Cam Gigandet at the IMDb
> Official site for Twilight
> Find out more about the novel at Wikipedia