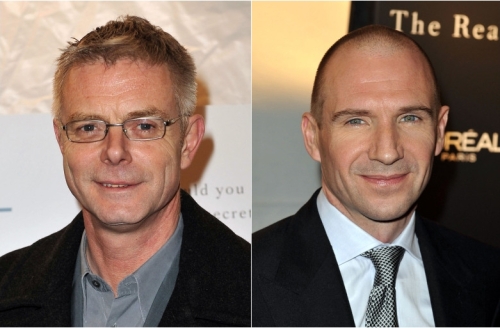 The Reader is the film adaptation of the 1995 German novel by Bernhard Schlink that follows a complicated love affair in the 1950s between a German teenager named Michael Berg (David Kross) and a woman twice his age called Hannah Schmitz (Kate Winslet).
Years later as a law student he discovers a terrible secret about his former lover and struggles to deal with the repercussions of her actions in World War II.
The book became a bestseller that was translated into 37 languages and the film is directed by Stephen Daldry with Ralph Fiennes playing Michael Berg as an older man.
I recently spoke to both of them in London about their work on the film and you can listen to the interviews here:
[audio:http://filmdetail.receptionmedia.com/Stephen_Daldry_and_Ralph_Fiennes_on_The_Reader.mp3]
Download it as a podcast via iTunes by clicking here.
The Reader is out at UK cinemas from today (Friday 2nd January)
> Download this interview as an MP3 file
> Get showtimes for the film via Google Movies 
> Stephen Daldry and Ralph Fiennes at the IMDb
> Official site for The Reader
[Photo: AP Photo/Evan Agostini]