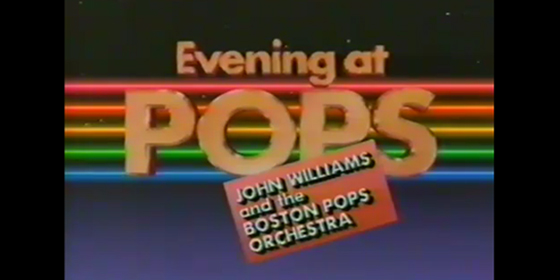 In 1990 Steven Spielberg hosted a TV special dedicated to the music of John Williams.
For a special edition of a WGBH programme called Evening at the Pops, Williams conducted the Boston Pops Orchestra as they played some of his most famous themes.
Spielberg introduces each segment and those played are selections from Raiders of the Lost Ark, Jaws, Close Encounters of the Third Kind, The Sugarland Express, 1941 and E.T. The Extraterrestrial.
Although there were more scores to come (Jurassic Park, Schindler's List) it is a nice tribute to one of cinema's most enduring creative partnerships.
> John Williams at Wikipedia
> Steven Spielberg at MUBi and TSFDT