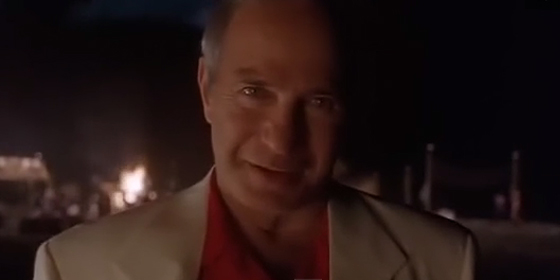 Ben Gazzara passed away yesterday at the age of 81.
As an actor he starred in many significant films, both in lead and supporting roles.
His CV includes films with such directors as Otto Preminger (Anatomy of a Murder), John Cassavetes (several films including Husbands), Giuseppe Tornatore (The Professor), Peter Bogdanovich (They All Laughed), David Mamet (The Spanish Prisoner), The Coen Brothers (The Big Lebowski), Vincent Gallo (Buffalo 66), Todd Solondz (Happiness), Spike Lee (Summer of Sam) and Lars von Trier (Dogville).
On hearing the news, my immediate thought was his riotous appearance on The Dick Cavett Show, promoting Husbands in 1970 with John Cassevetes (a regular collaborator and friend) and Peter Falk.
Here it is and it reminds you of the days when chat show appearances weren't filled with PR-led soundbites:
Here are some clips from his career, including interviews:
The classic scene from The Big Lebowski can be found by clicking here (I didn't embed it as it features an annoying autoplay ad, but its worth waiting for).