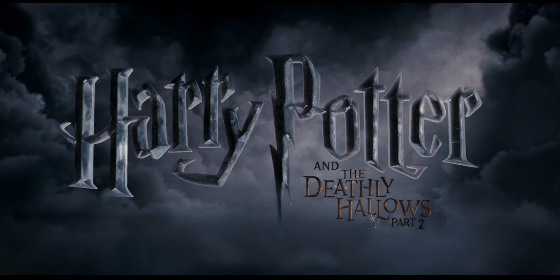 Warner Bros have released the trailer for Harry Potter and the Deathly Hallows Part 2, which is the final part in the series and destined to be the highest grossing film of 2011.
For non-Potter fans this is technically film 7B.
For Potter fans, J.K. Rowling has a new project called Pottermore.
> Watch the trailer in HD
> Find out more about the Harry Potter film series at Wikipedia