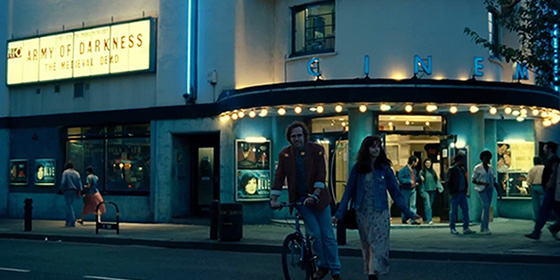 The latest trailer for One Day would suggest that one scene was shot outside the Rio Cinema in Dalston.
First, take a look at the new trailer:
Compare the shot at 0.41 with a photo of the East London cinema: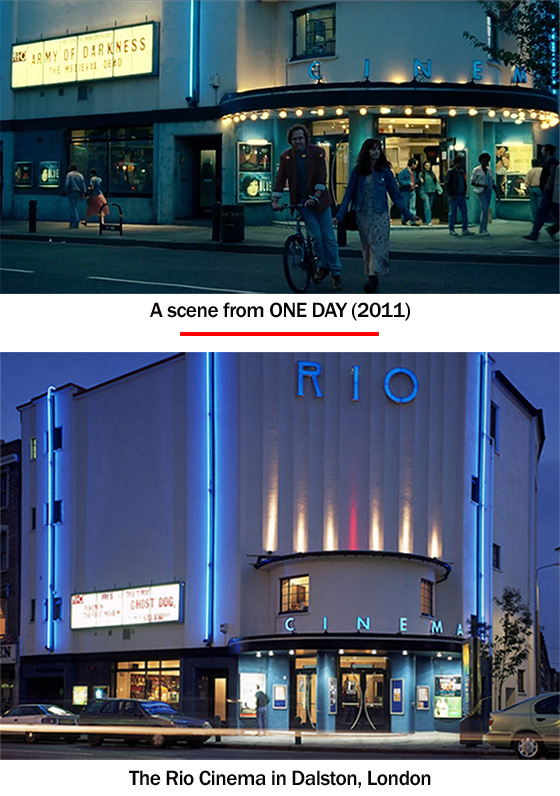 Through the magic of Photoshop, see how they seamlessly blend in to one another: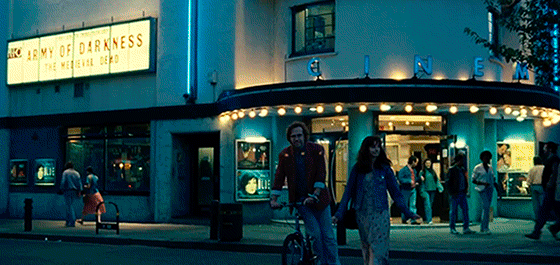 The upcoming film is adapted from the David Nicholls novel and revisits the lives of Emma (Anne Hathaway) and Dexter (Jim Sturgess) over a twenty year period.
Directed by Lone Scherfig (An Education), it opens on August 19th in the US and a week later in the UK.
> Official site
> One Day at the IMDb
> Ric Cinema in Dalston