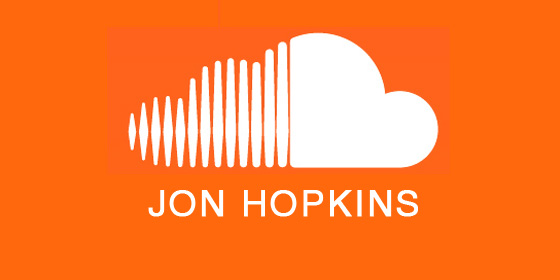 British musician and composer Jon Hopkins has made four tracks available via Soundcloud.
If you saw the low budget sci-fi Monsters last year then you would have heard his evocative ambient score and he has also worked with Brian Eno in addition to producing his own acclaimed albums.
He has posted four tracks on Soundcloud, a music site popular with many professional musicians, including a remix of David Lynch's recent single I Know.
You can listen to them below:
Jon Hopkins – Monsters Theme by Jon Hopkins
David Lynch – I Know (Jon Hopkins Remix) by Jon Hopkins
Jon Hopkins – The Wider Sun & Vessel by Jon Hopkins
Wild Beasts – Two Dancers (Jon Hopkins Remix) by Jon Hopkins
> Jon Hopkins
> More on Jon Hopkins at Wikipedia
> Buy the Monsters Soundtrack via iTunes or Amazon UK