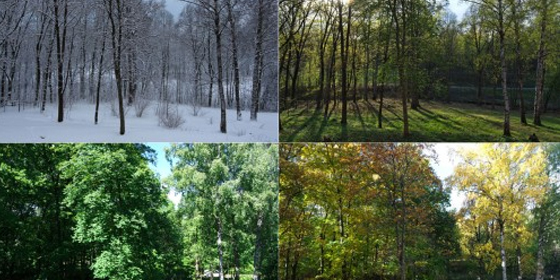 Eirik Solheim has created a timelapse video from more than 3500 high resolution photos shot over a year.
Over 2010 he took a photo a day on his old Canon 400D from his window every 30 minutes for 12 months, giving him around 16,000 images to work with.
He then culled them to 3,500, and put them together to create this film.
> Download and explore how the video was made
> Music of Magnus Gangstad