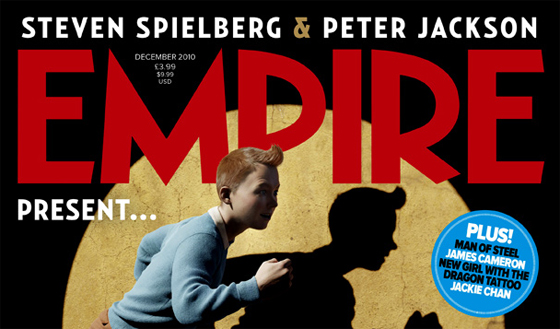 Empire have posted the first images from the upcoming Tintin film directed by Steven Spielberg.
The Adventures of Tintin: Secret of the Unicorn is based on three of the stories by Hergé: The Crab with the Golden Claws, The Secret of the Unicorn and Red Rackham's Treasure.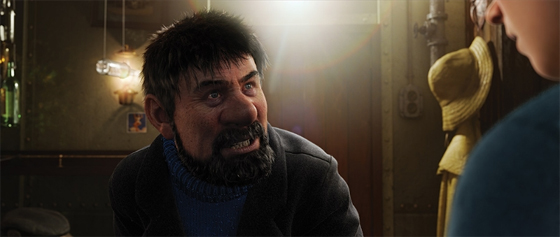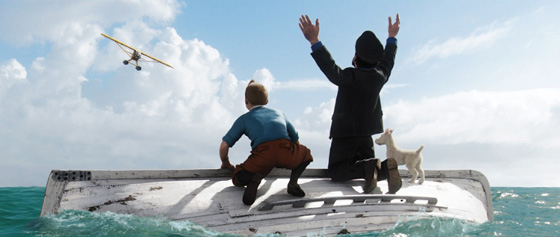 The story involves Tintin's (Jamie Bell) first encounter with Captain Haddock (Andy Serkis) and a treasure hunt which involves an escaped prisoner, as well as Detectives Thompson and Thomson (Simon Pegg and Nick Frost).
A longtime Tintin fan, Spielberg filmed using motion capture 3-D cameras and the film is currently scheduled for release in late 2011.