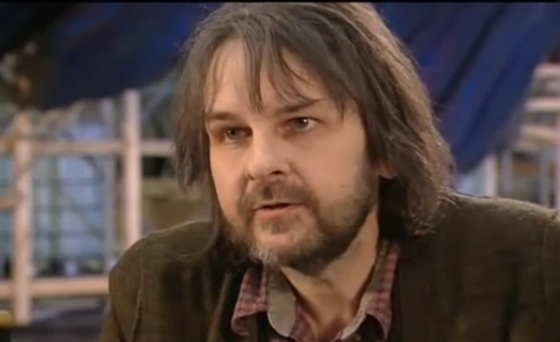 Peter Jackson recently gave a lengthy interview about whether or not upcoming film version of The Hobbit will be filmed in New Zealand.
Speaking to TV New Zealand he gave his side of a dispute which involves local acting unions who threatened to boycott the production.
Guillermo del Toro was initially going to direct but left the project in May (due to delays caused by MGM's financial situation) and Jackson replaced him in July.
Ian McKellen, Andy Serkis, and Hugo Weaving, who all appeared in in The Lord of the Rings trilogy, will reprise their roles, even though the films are a prequel.
> Official blog for The Hobbit
> The Hobbit at the IMDb