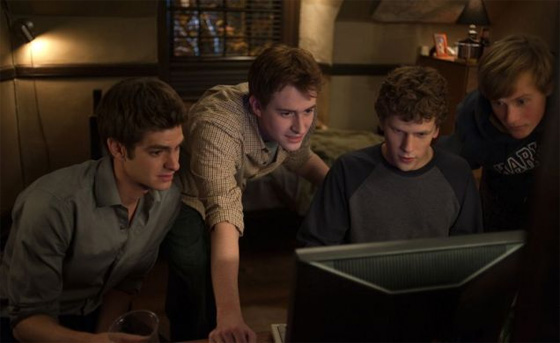 The Social Network topped the US box office this weekend, grossing an estimated $23 million on around 3,800 screens at 2,771 locations.
Over the last week, the big question was whether the subject matter (the founding and conflicts over Facebook) could appeal to older males and females.
Exit polls indicated 53% of the audience was female and 55% were over 25.
With great reviews and a lot of media buzz, this was a decent opening but perhaps a more interesting indicator will be how it holds next week.
> Box Office Mojo with more analysis
> Deadline Hollywood Daily report on the US opening