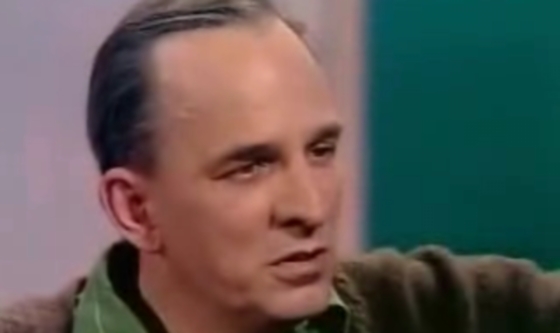 Back in 1971, Ingmar Bergman appeared on The Dick Cavett Show with actress Bibi Anderson for a lengthy interview.
It was presumably part of the promotion for the US release of The Touch, but it is a fascinating glimpse of the director in a mainstream US setting.
You can also see Part 2, Part 3, Part 4, Part 5, and Part 6.
> Ingmar Bergman at Wikipedia
> The Touch at the IMDb