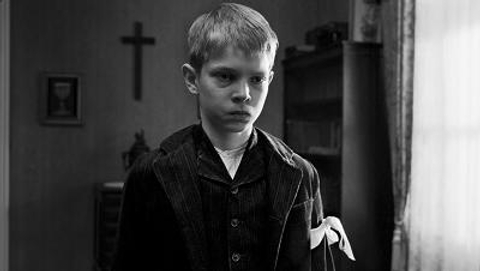 The White Ribbon has won the Palme d'Or at this year's Cannes film festival.
Directed by Michael Haneke, it explores the strange and disturbing things that start to happen in a German village on the eve of World War I.
Shot in black and white, it has no musical score and focuses on the generation that would grow up to embrace national socialism.
The story is narrated by schoolteacher in the village and the cryptic and sombre style has already led some critics to compare it to Hidden (2005).
The winners in the major categories were:
> Read more about The White Ribbon at IFC
> Michael Haneke at Wikipedia
> Official Cannes site